.. right? After a torturous Monday came hectic Tuesday and busy Wednesday! Fortunately I have finished my second mid test. And now I have a couple hours of free time before I go to bed early! Here's a late post about my ASOS and Romwe shopping spree. I was only meant to buy this Tartan skirt but then I saw this cape on sale. I had to buy it too!
"I love new clothes. If everyone could just wear new clothes everyday, I reckon depression wouldn't exist anymore." -Confession of a Shopaholic
And here's the one from Romwe. Haven't arrived yet, but I can't wait to wear it!
The Pleated Black Cardigan is now no longer available.
I have no idea why I bought this cat tights (other than it's cute). Maybe I could pair it with my
Tory Burch riding boots
..?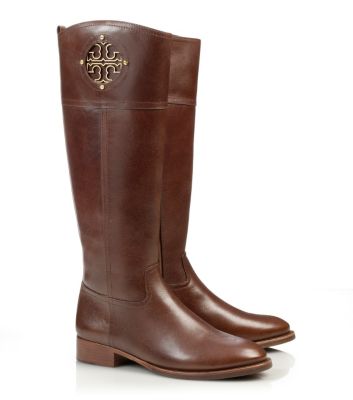 I bought this riding boots in New York last Summer. (I'll post about this boots next time, ok?)